Arben Kane
An entrepreneur,
a tech visionary
& a startup shrink
An arbiter in the world of technology and a relentless challenger against the limitations of the human condition. A serial founder and experienced entrepreneur with over 20 years of experience in technology
I'm currently the Chief Executive Officer at Kontur Inc., a geospatial analytics platform that uses a combination of AI and innovative mapping technologies to provide visual, location-aware intelligence across business verticals.
A full stack background in vision, build, fail, success & repeat – with a core emotional atonement to timing, markets, team, clients and social impact. Some call it "magic" – I come to know it more as embracing the wall of the impossible with the right ladder.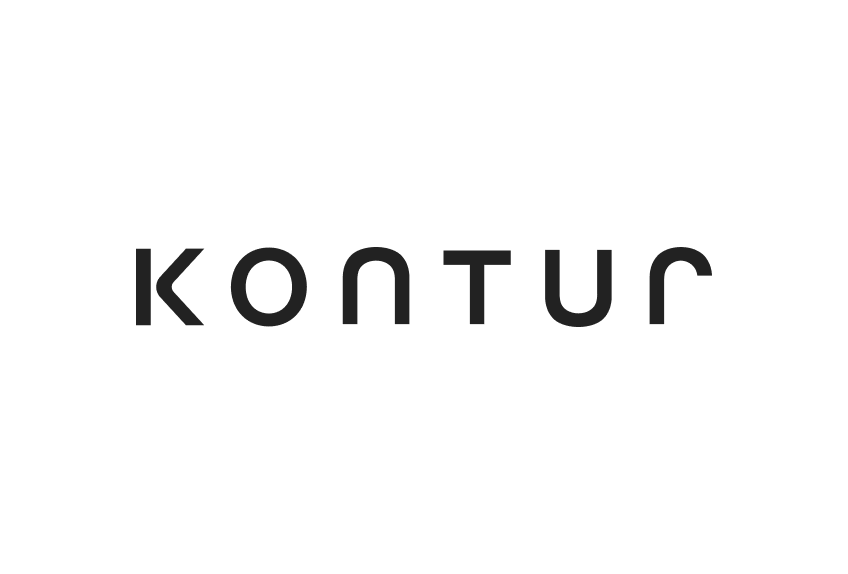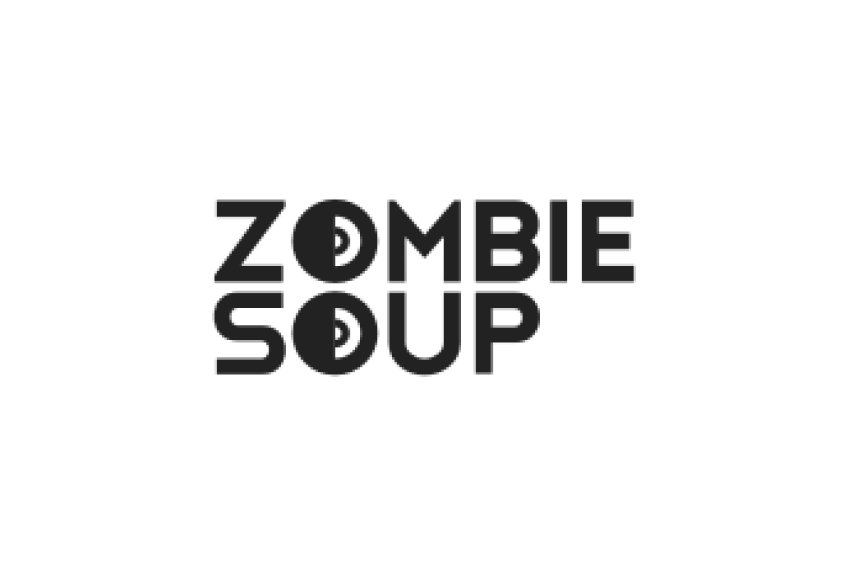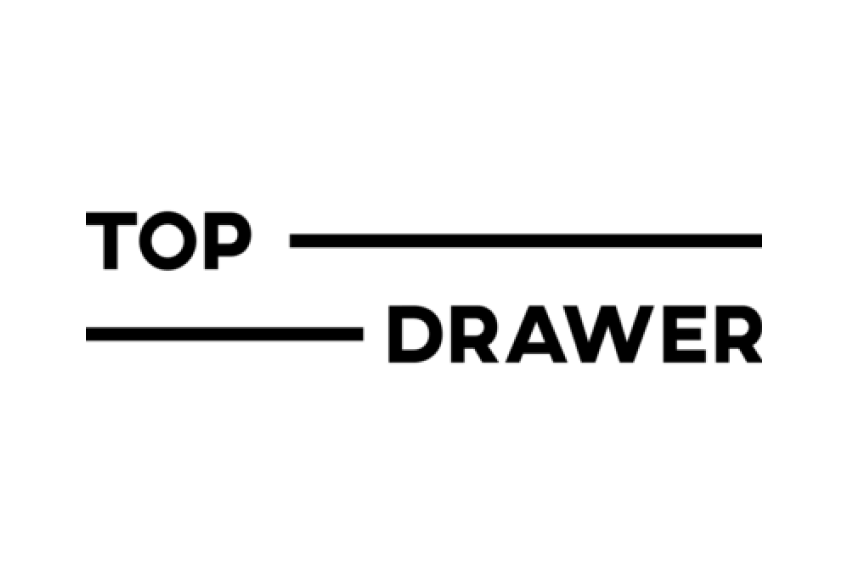 Career Summary
Arben received a B.S. in Logistics from Berufsakademie Stuttgart and a B.S. in Computer Science from Fachhochschule Darmstadt. He holds four US patents in interactive video viewing and media data processing.
He has started four companies still operating today.
Mbloom
PharmaGen
KimchiTherapy
LendingCloud.com
VidZo.com
Uevo.com
mpcauth.com
Stacked Capital
Stacked Venture Builder
Dreamit Ventures
Pegasus Capital
Code Rebel
Flickdate
Ubermensch
Zombie Soup
Vianova
MegaAid
CCM Health
Electric Family
Lunar Digital
TouchCast
Vast
Hello
Listto.co
ForkHead
Horizen
IOTA
ABBC
TNC
RecycleGo
Traust
GoFor
Airsurety
KeyPerson
My Expertises
Innovation
Vision
Market
Priorities
Timing
Use Cases
Seed & Structure
Advisory Board
The Pitch
Validation
MVP
Market Metrics
User Targets
Tech Stack
Runway
Angel/Seed/
Post-Seed/Series A Path
Valuation
Market Entry
Expansion
Growth
Talent
Leadership
Strategic Partners
Distribution Channels
Vertical Exclusives
Domain Expertise
Risk Assessment
Exit Strategy
Timing
Acquisition Target
Pivot
Failure
SPAC
IPO
M&A
Buyout Terms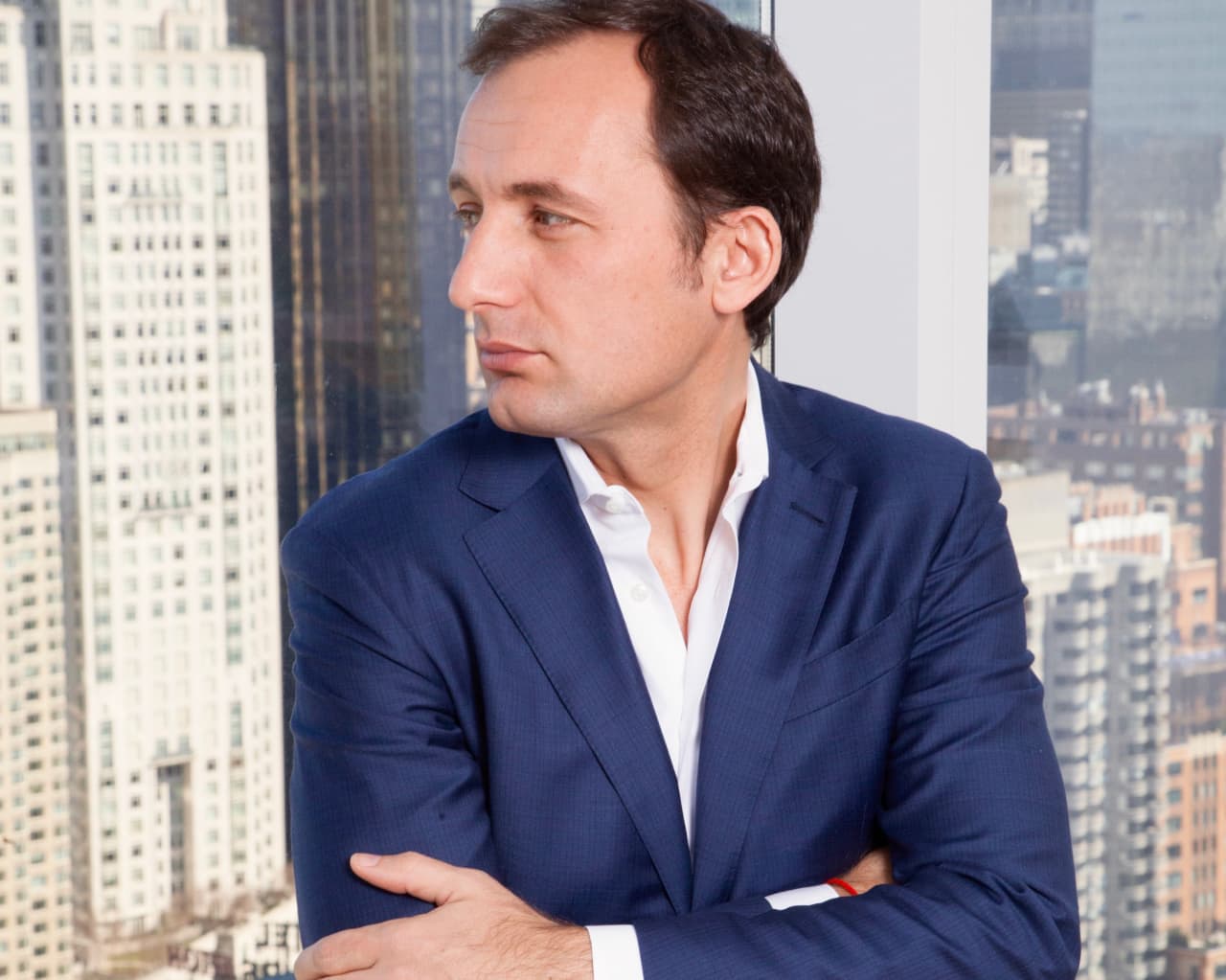 Patentstarters, Bilthoven, Utrecht
Vuja De Sciences, Greater New York City Area